Stonehenge Sunset, Wiltshire EDC027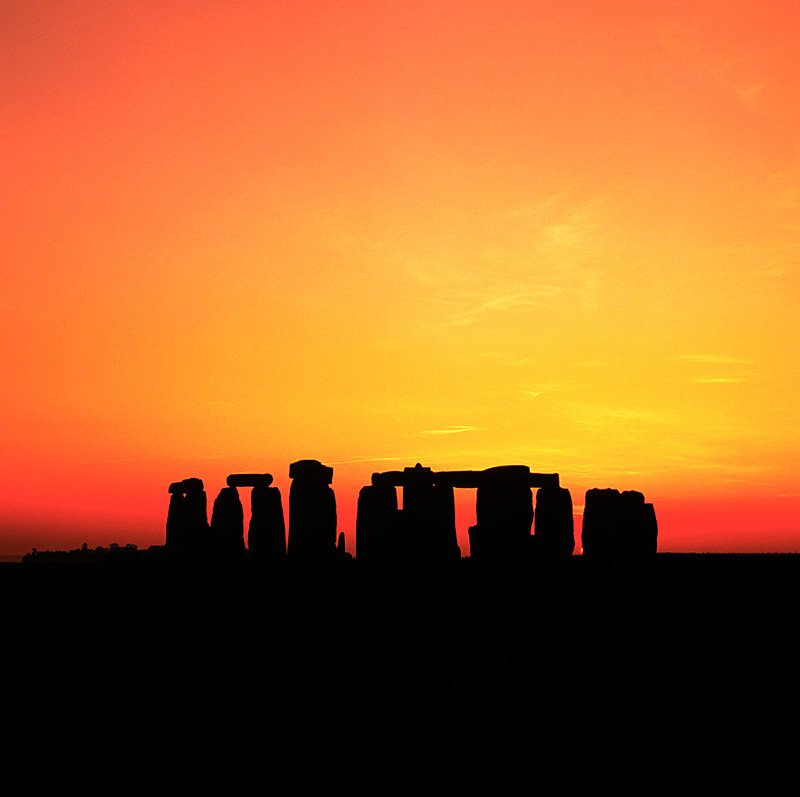 With so many imposed restrictions, Stonehenge is not an easy area to photograph with the same freedoms I enjoy elsewhere. What are English Heritage afraid of ? This is a site of international importance, it belongs to us all.

It is another location I had visited many times but this sunset was special. It is one of the few images that is filtered, it has an 81B slight warm up filter which emphasises the rich colours and makes the silhouette of the Stone Circle really stand out.