Glen Torridon, Loch Clair and Liathach EDC017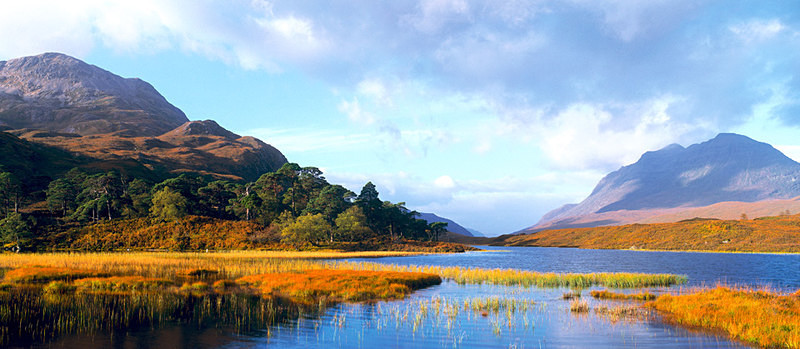 This is an area of wild and unique landscape. A frustrating morning began waiting for a fickle sun to cast enough light to emphasise the strong autumn colours in the foreground, the remnants of the Caledonian pine forest in the centre and Liathach, one of the Torridonian giants, beyond.

I was rewarded after several hours with this lovely, gentle view of the Scottish landscape. Persistence and patience really do pay dividends.