Buttermere, Haystacks and Fleetwith Pike EDC007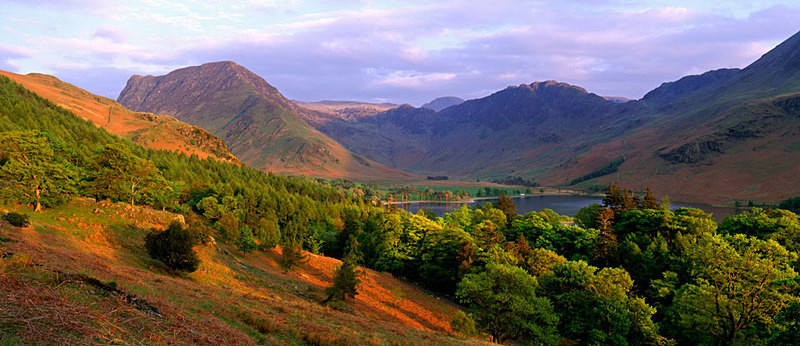 Haystacks (with Great Gable behind) was Alfred Wainwrights favourite mountain and it is certainly a wonderful mountain to wander over and around with stunning views in all directions.

I had been driving for several hours and reached Buttermere with the promise of this lovely evening light. I parked, put my boots on, grabbed my camera gear and almost ran up the fellside to find a good vantage point. I was lucky to find this viewpoint and worked quickly, heart pumping, to capture this shot, bathed in this glorious light. This turned out to be the most successful image of the whole weeks work.